The 100% traceable coffee.
Fully tracked and traced coffee, knowing where your coffee comes from and verifying the claims about the product.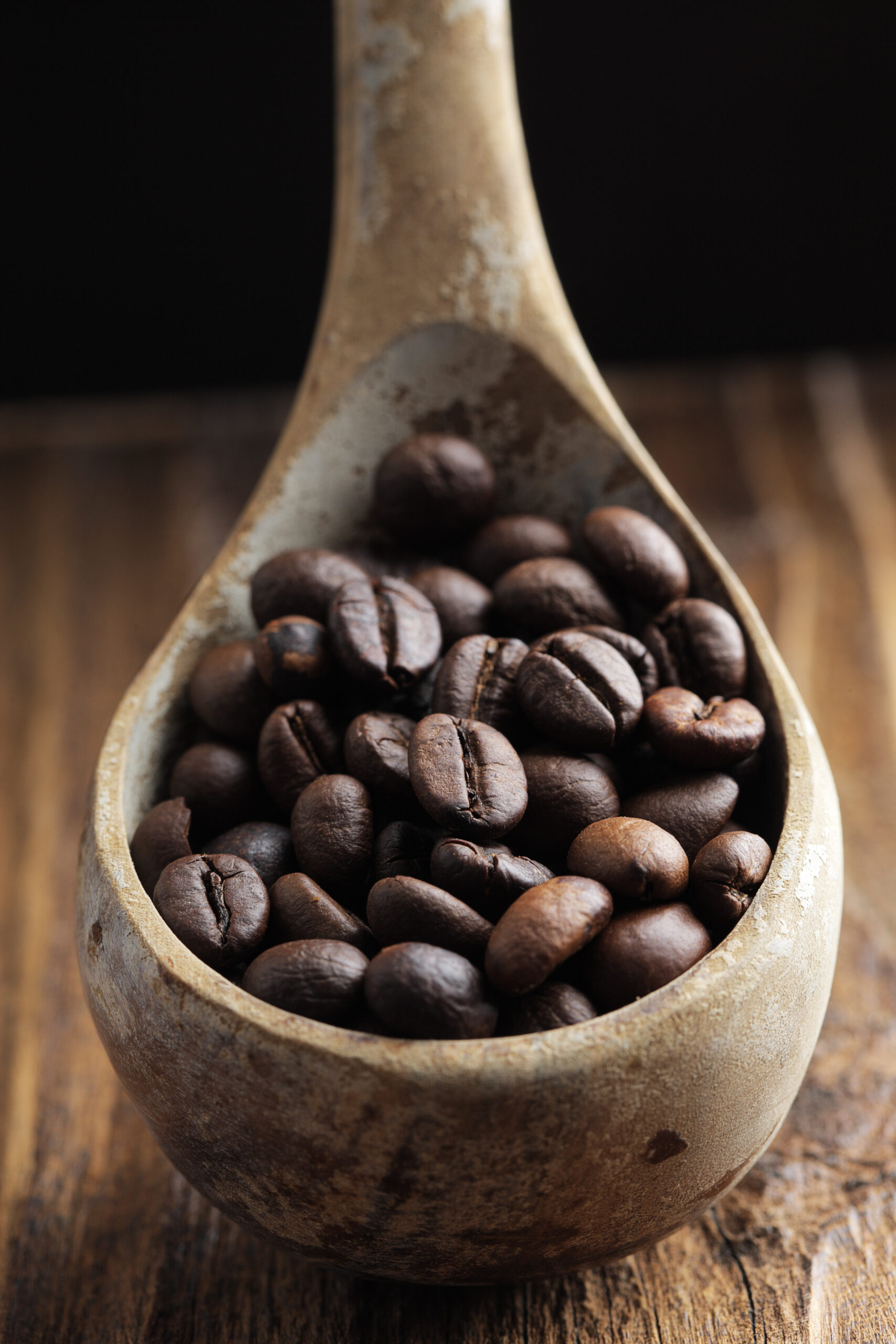 Gender discrimination: Women often have less access to land, credit, and training than men.

Low wages: Women coffee farmers are typically paid less than men for their work.

Lack of representation: Women are underrepresented in decision-making positions in the coffee industry.

Replacing illegal crops like coca (used to produce cocaine) with coffee. Many of the women in the program arrived in the region as refugees displaced by violence, and many are also single mothers. Today, these same women co-own or own their own farms, where they grow specialty coffee.

Farmgate price is paid meaning a fair price 1.50 per kg direct to the farmer. 
The concept might be British, with layers of  fruit compote and the buttery biscuit topping and lashings of creamy vanilla custard. But the ingredients and climate in the Netherlands are more suited to the concept. The apples & pears are perfectly sweet and ripe, the freshly milled flour and butter for the biscuit are perfect texture for the buttery shortbread crumble, milk produced in the Netherlands is rich and perfect for the creamy custard. The innovatively grown Vanilla from Koppert cress is the crowning glory. 
We've recorded every step of Kruimels on the blockchain so you can look right down the food chain and trace the ingredients yourself, totally transparent. 
We conducted academic research with the Hoogeschool Dronten at the Floriade with a cross section of the public. We set out to find out which specific data people were looking for when making their food choices, based on that research we're able to pinpoint the exact information people wanted and we have included this in the kruimels concept, here are the following 
Product description

Farm information & location, history. 

Ingredient information & production method

Total Recipe 

Food information Micro / Macro nutrients 

Exact calories per portion (not per 100 grams)  

Food kms (not miles)

CO2 emissions